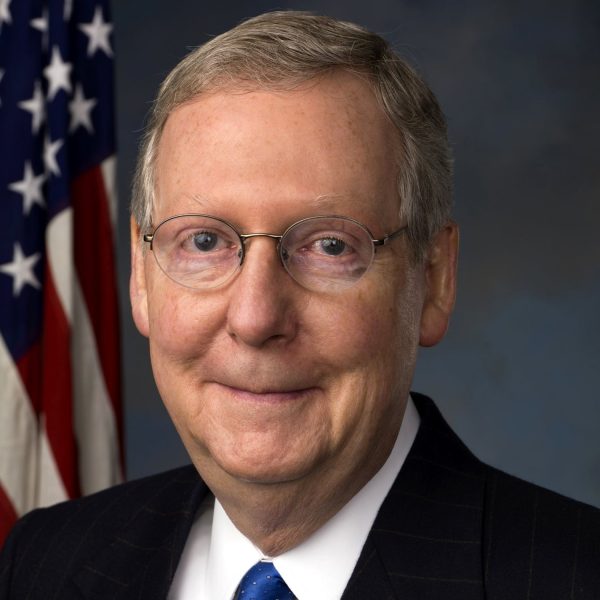 Mitch McConnell is the Senate Majority Leader. Elected to that position unanimously by his Republican colleagues first in 2014 and again in 2016 and 2018, he is only the second Kentuckian to ever serve as Majority Leader in the U.S. Senate. The first, Senator Alben Barkley, led the Democrats from 1937 to 1949.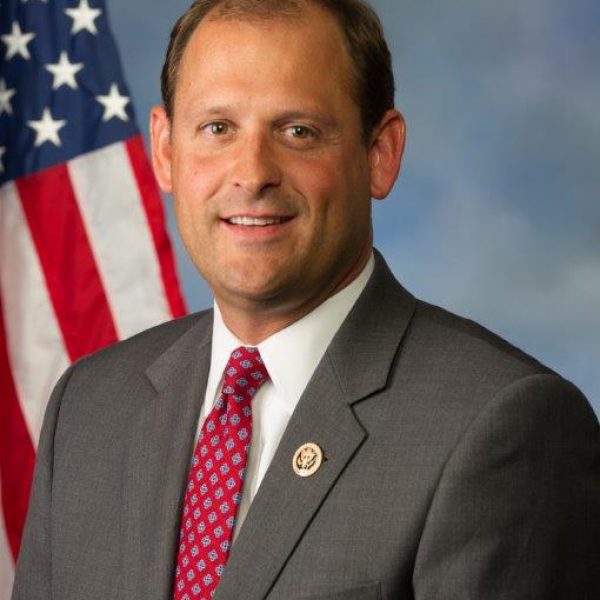 US Representative, 6th District
Andy Barr has served as the U.S. Representative for Kentucky's Sixth Congressional District since January, 2013. He is a member of the Committee on Financial Services, and is Ranking Member of the Oversight and Investigations Subcommittee. He is also a member of the House Committee on Veterans Affairs.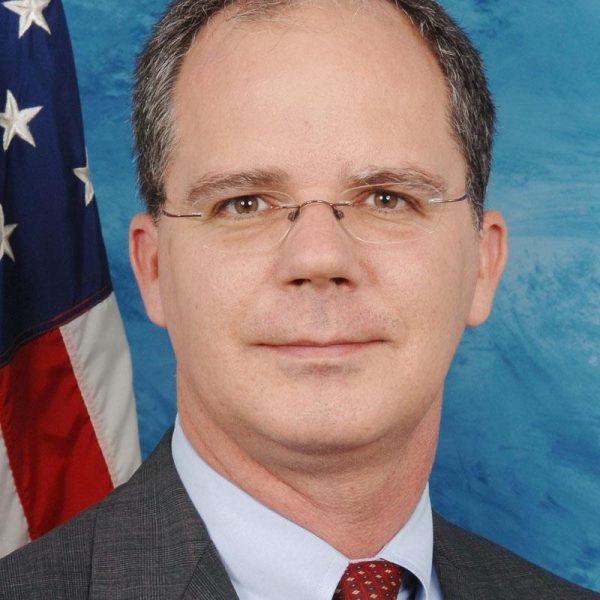 US Representative, 2nd District
Brett Guthrie proudly serves the 2nd District of Kentucky. He fights in Congress for better jobs and a brighter future. Brett is 100% pro-life and is endorsed by the National Right to Life Committee; has an "A" rating from the National Rifle Association; has been named a "Friend of Farm Bureau;" and was called a "Taxpayer Hero" by the Council of Citizens Against Government Waste.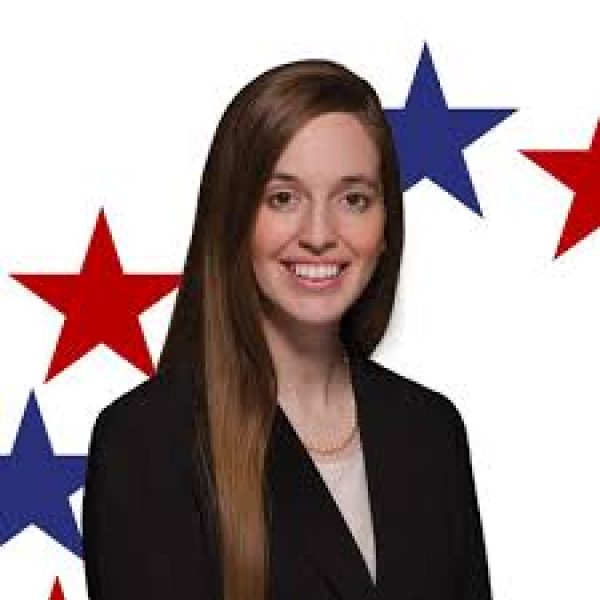 KY 7 Senate
Anderson, Franklin, Gallatin, Owen, Woodford
Known most recently as the Deputy Chief of Staff for Lt. Governor Jenean Hampton, Adrienne Southworth is a veteran of the Frankfort Capitol complex. She read her first state legislation in 2007, and made her debut speech in front of a Senate committee in 2009. Ever since then, Adrienne has dedicated many early mornings, late nights and tired feet to representing the values of ordinary people.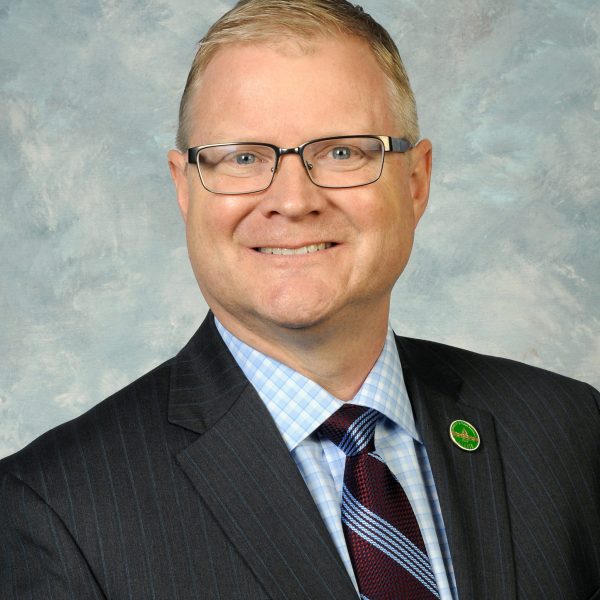 KY 17 Senate
Grant, Kenton, Scott
Senator Damon Thayer is the 3rd Republican ever to serve as Kentucky Senate Majority Floor Leader. He is the lead speaker during Senate floor debates, guiding bills through the legislative process.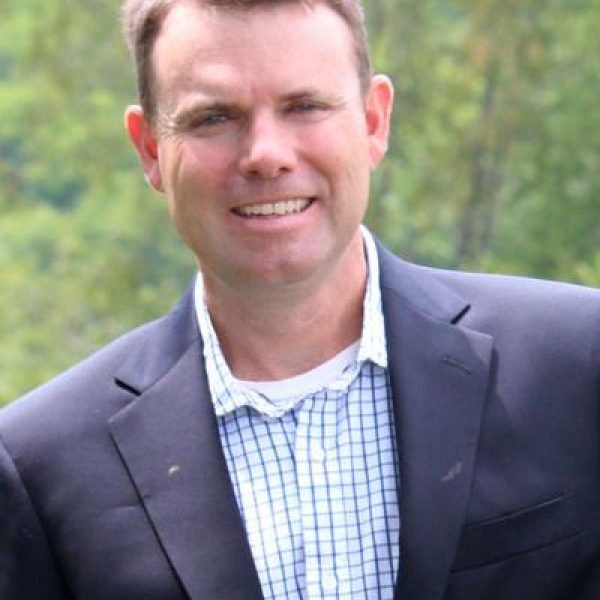 KY 27 Senate
Bourbon, Fleming, Harrison, Lewis, Mason Nicholas, Robertson, Rowan
Steve West, 44, is a thirteen year resident of Bourbon County. He and his family live on a farm just outside of Millersburg where they raise beef cattle. Besides farming, Steve is a real estate closing attorney. He takes great joy in helping people purchase or sell their property.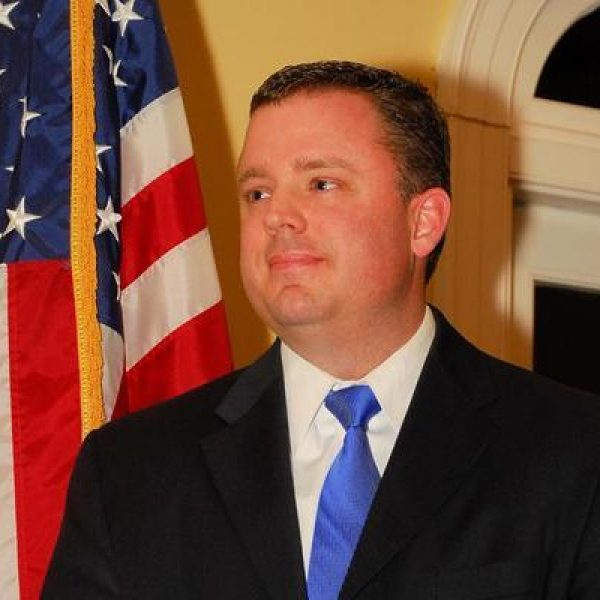 KY 39 House
Fayette, Jessamine
As your next State Representative, I will fight every day for you and the family values that we share.  I have experience in both the private and public sector and know how to get things done.  With my background, education and experience, I can take our shared values to Frankfort and make a real difference.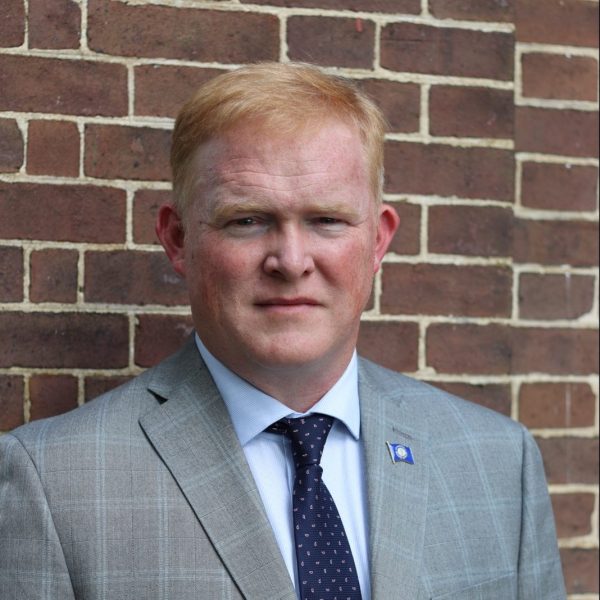 Republican Candidate from the 45th district in Lexington, KY. Killian Timoney has been a career long public servant. After having served the students of the Fayette County Public Schools and Jefferson County public Schools for 22 years, he is seeking to serve the General Assembly in Frankfort.  Hehas served in many public education roles in his career, ranging from teacher and coach, to athletic director, school level administrator and now Director of Plant Operations. He has the unique distinction of having experience in all four levels (elementary,middle, high and district level) of public education.  Killian is fiscally minded and likes to ask the tough questions.  He is focused on providing fair education funding and looking for ways to get the Kentucky economy back on track, post-covid 19.  Candidate Timoney is an active member of the Bluegrass Sportsman's League and is Pro-life for life.  His passions include improving VA benefit acquisition, infrastructure development, assisting farmers, and criminal justices reforms.   Killian was raised in a large Irish family, where he learned at an early age, the benefits of bipartisanship and negotiating.  He is married to Lyndsey Jordan Timoney and they have three sons, Jordan 12, James 8 and John William 1.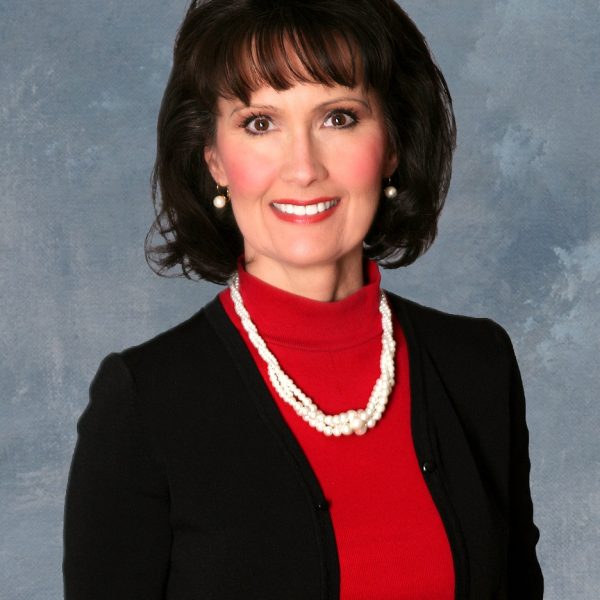 KY 55 House
Jessamine, Mercer, Washington
Rep. Kim King serves Mercer County, Washington County and part of Jessamine County.
KY 56 House
Fayette, Franklin, Woodford
My name is Dan Fister, and I am running for the Kentucky House of Representatives in the 56th District. This district includes part of Franklin County, part of Fayette County, and all of Woodford County.
I am a Pro-God, Pro-Life candidate that believes very strongly in the U.S. Constitution. Including the Second Amendment and your right to keep and bear arms.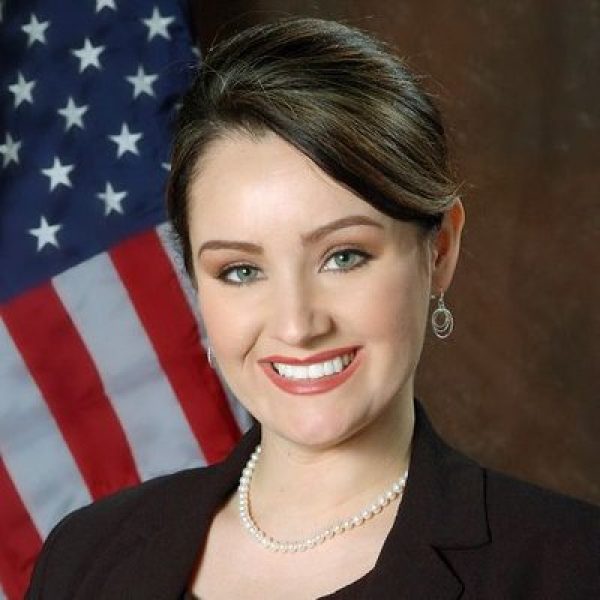 KY 61 House
Boone, Grant, Kenton, Scott
From the time I was elected, I have sought to serve Kentuckians by being openly accessible and continually engaged in developing solutions for the issues that impact our communities. I have dedicated my time in Frankfort to being your steadfast voice, and I am working hard to ensure that your voice is heard loud and clear concerning the pivotal issues we are facing in the Commonwealth. I began this journey with the hope of restoring a tone of civility and statesmanship to the legislative process, and I continue to strive to be the dependable servant-leader you can rely on.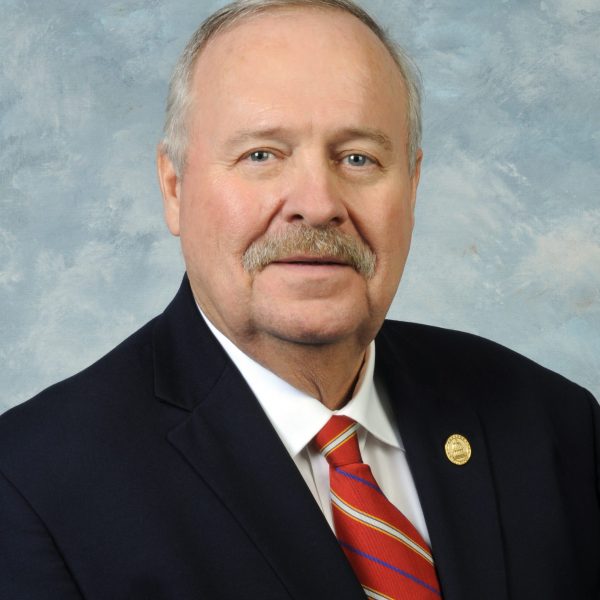 KY 62 House
Fayette, Owen, Scott
Phillip Pratt is a native of Georgetown, Kentucky and owner of Pratt's Lawn & Landscape, Inc. since its inception in 1993.
Pratt graduated from Scott County High School and graduated from the University of Kentucky, earning a degree in Agriculture Economics. Pratt began his career with Southern States as an assistant manager in their Georgetown and Maysville stores. He then accepted a position as location manager for Cargill, an international agricultural products manufacturer, in Harrison and Scott counties. After ten years, he transferred to TruGreen ChemLawn as a commercial sales representative.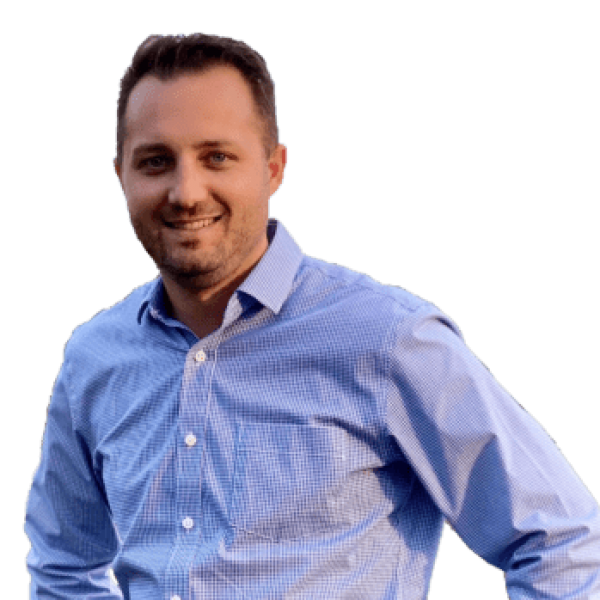 KY 71 House
Garrard, Madison, Rockcastle
Josh Bray is the City Administrator for the City of Mount Vernon. Working together with local leaders Bray has help secure record grant monies to make improvements to our community. Thanks to this hard work he was selected as the the 2019 City Employee of the Year by the Kentucky League of Cities. He is a 2008 graduate of Eastern Kentucky University with a Bachelors in Business Administration. He has been married to his wife Jana for over 10 years. Together they have two small children Trapper (8) and Isla (3).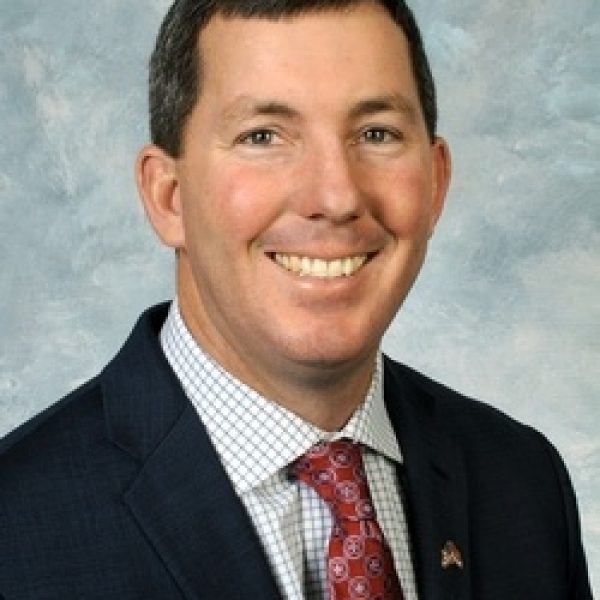 KY 72 House
Bath, Bourbon, Fayette, Nicholas
Conservative Solutions for the Bluegrass — Bath, Bourbon, Fayette & Nicholas counties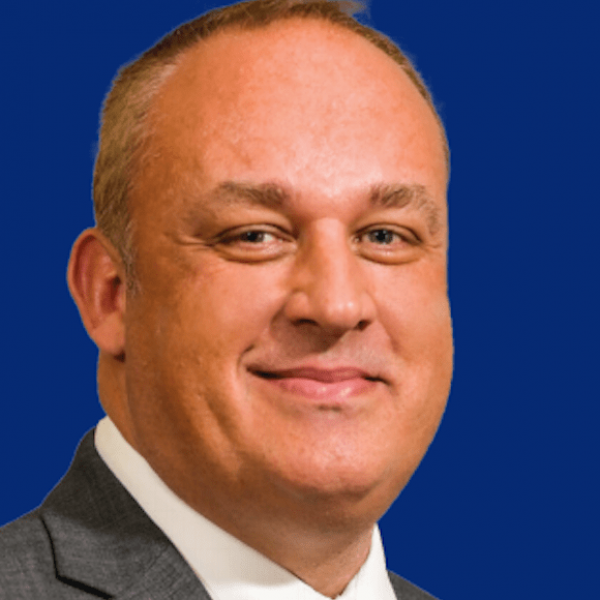 KY 73 House
Clark, Madison
Elect Ryan Dotson State Representative 73rd District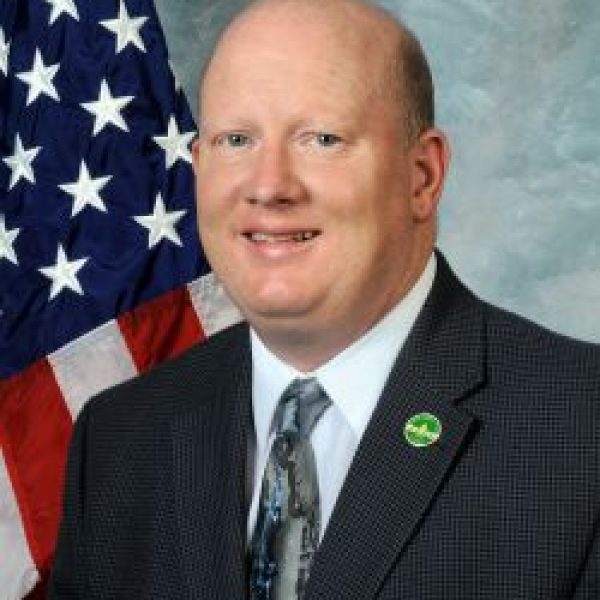 KY 78 House
Harrison, Pendleton, Scott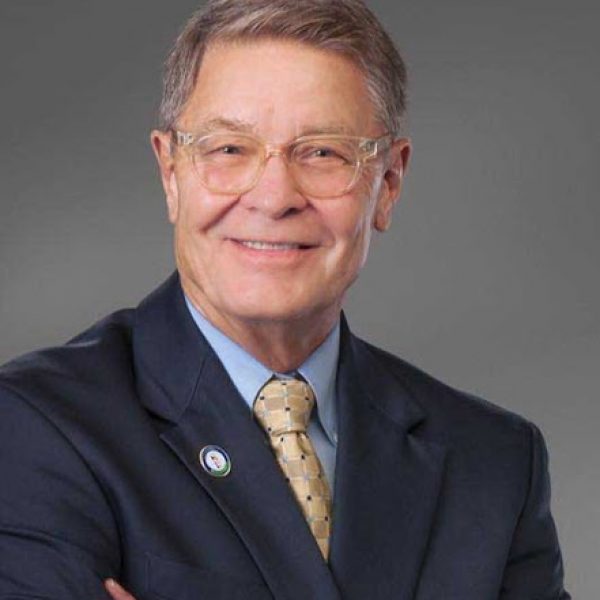 For 79th District State Representative
It's time! Someone who can get things DONE!
Republican. FIGHTER for CRIMINAL REFORM.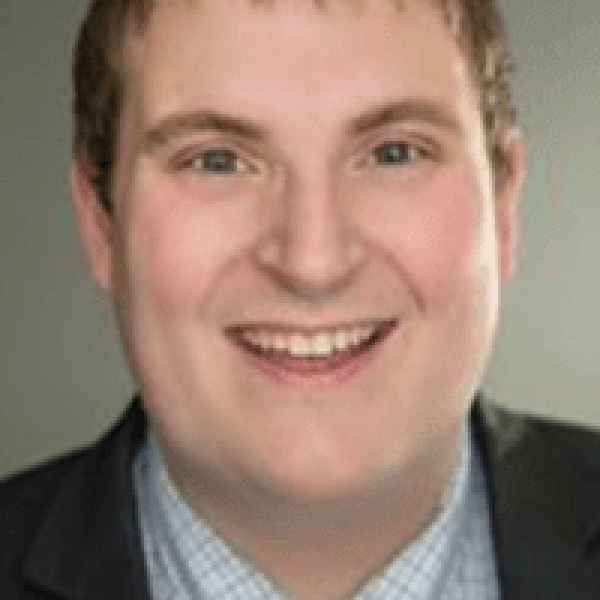 Aaron was born and raised in Lexington, Kentucky, where he graduated from Bryan Station High School. Growing up, Aaron's family instilled in him the values and principles that now drive him to represent his home.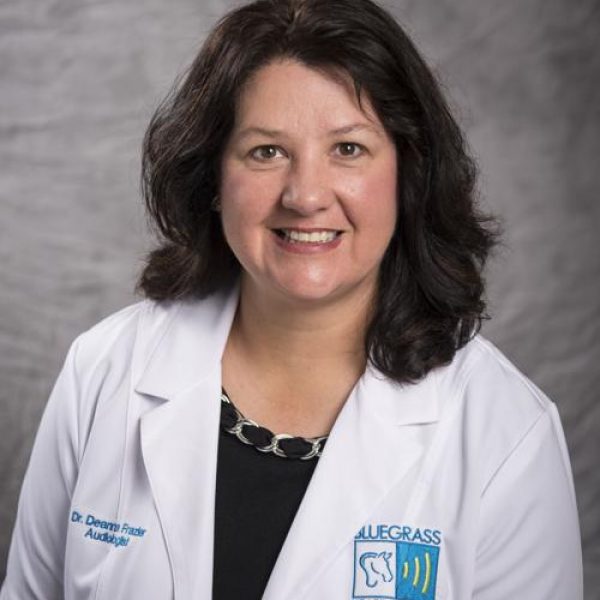 KY 81 House
Jackson, Laurel, Madison
I am Deanna Frazier. I'm a wife, a mother of two, and a small business owner. As a hometown girl, the daughter of Melvin and Dolores Sizemore, I graduated from Madison Central High School as well as Eastern Kentucky University.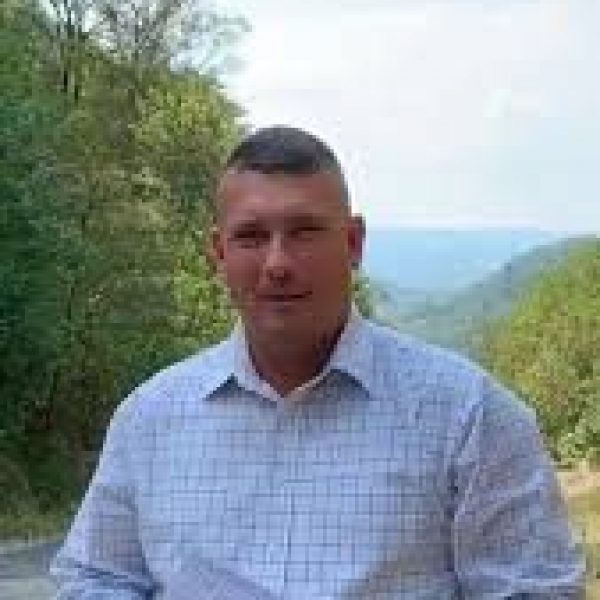 KY 91 House
Breathitt, Estill, Lee, Madison, Owsley
I'm Bill Wesley. I am first & foremost defined by my faith in God & our savior Jesus Christ. I'm a Marine veteran, pastor, & missionary. I'm asking for your vote! District 91 includes, Breathitt Co., Estill, Lee, Owsley, & Waco Precinct in Madison co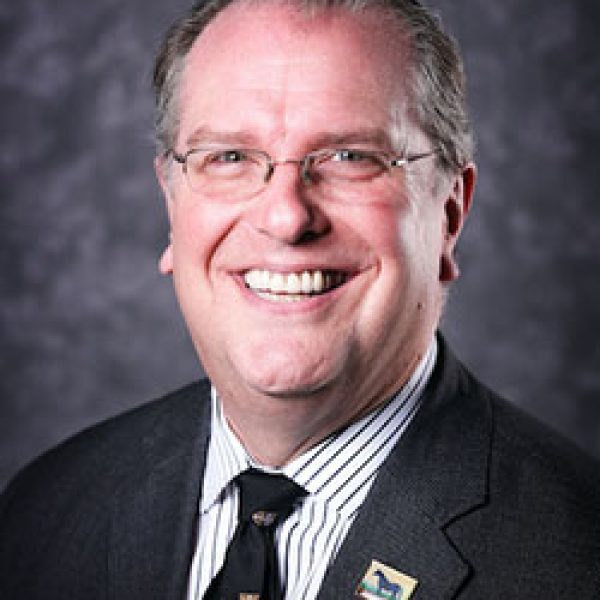 LFUCG City Council District 5
A leader in community affairs, business and government, 5th District Councilmember Bill Farmer, Jr. has a distinguished record of service to both the people of the 5th District and to Lexington as a whole. Bill is a life-long resident of the 5th District and has served on Council from 1997 to 2006 and again from 2010 to the present.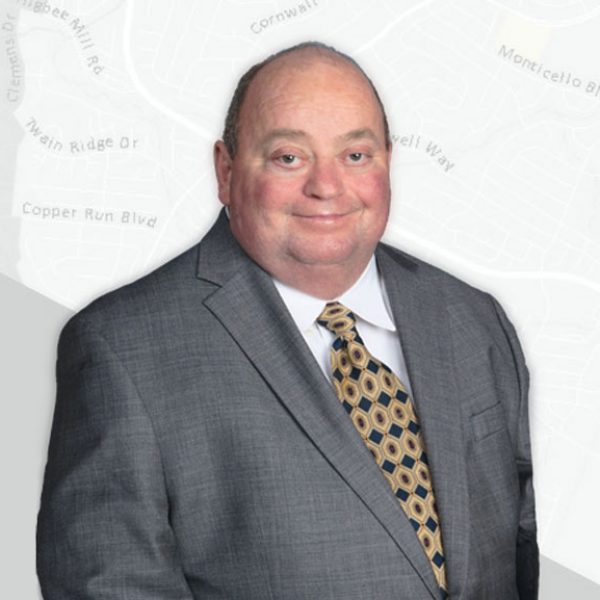 LFUCG City Council District 9
Willy Fogle is a life-long Lexington resident. He brings to the table invaluable experience and a strong understanding of how local government can best serve citizens.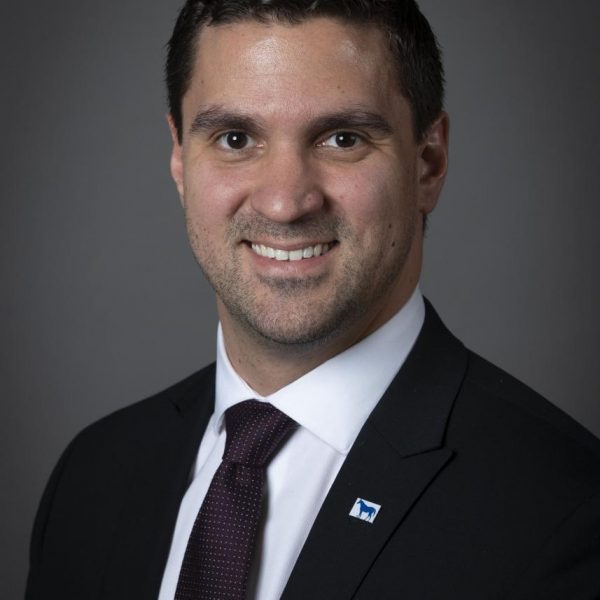 LFUCG City Council District 2
Council Member Josh McCurn was elected as representative of the 2nd District in November of 2018. Josh formerly served as the President of McConnell's Trace Neighborhood Association and co-chair to a business leadership and diversity committee. Josh continues to volunteer as a youth mentor and coach with Lexington Youth Soccer Association. He is also involved with the Meadowthorpe PTA, and actively volunteers throughout his community.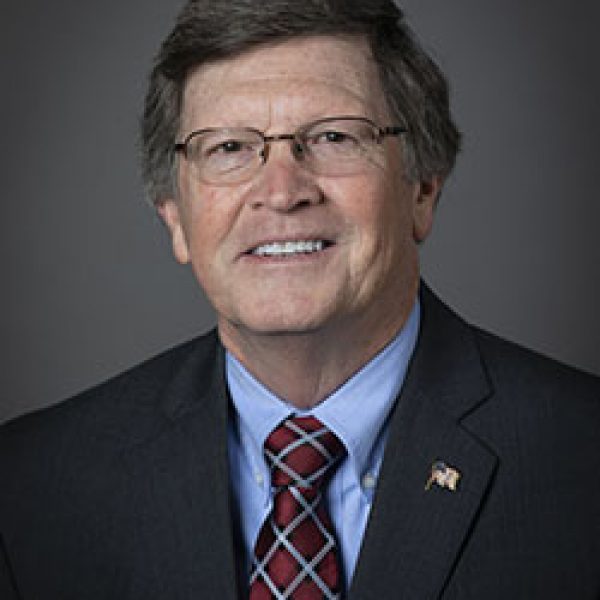 LFUCG City Council District 8
Fred V. Brown is currently in his third term as 8th District Councilmember. He before represented the district from 1994 – 2004. 
During his previous tenure, Fred worked to make the district safer by initiating the process to have an East Sector Police Roll Call Center in the Gainesway Shopping Center. Now his focus is on the "3Ps" that makes Lexington one of the best cities to live: Public Safety, Parks and Paving (infrastructure).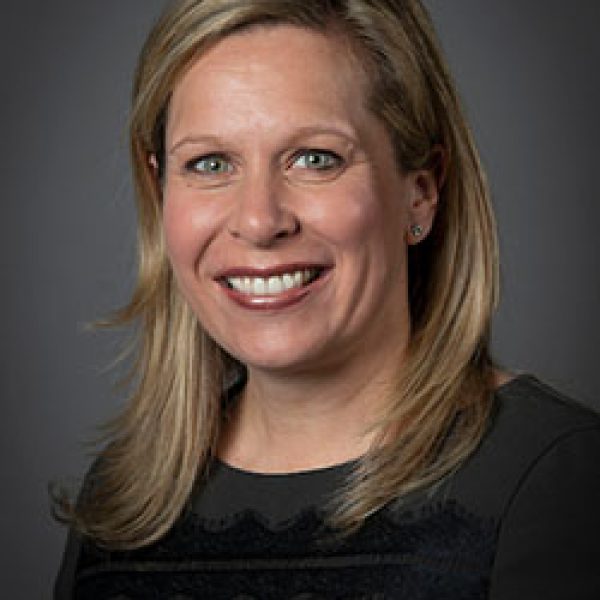 Amanda Mays Bledsoe
(unopposed)
LFUCG City Council District 10
Amanda Mays Bledsoe is in her third term as the city councilmember representing Lexington's 10th district.
As a councilmember, Amanda is focused on four initiatives: increasing accessibility and communication in the district, creating a more citizen-friendly government, increasing efficiencies in services and improving strong fiscal health, and providing innovative ways for the community to grow and prosper.