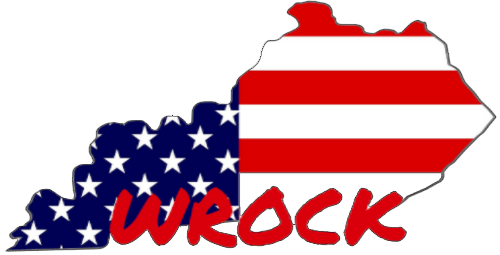 Women Republicans of Central Kentucky
Women Republicans of Central Kentucky (WROCK) is dedicated to involving more central Kentucky Republican women in the political process by educating them about issues, serving as advocates for Republican candidates and recruiting and cultivating candidates. The group is open to all Republican women in central Kentucky and has gained more than 150 members since it began in January 2004.
WROCK currently has over 50 members and and continues with unprecedented growth. To become a member of this dynamic organization, simply return the membership application provided along with your personal check payable to WROCK. Mail to Director of Membership, P. O. BOx 24394, Lexington, KY 40524-4394.
Membership is open to central Kentucky women of all ages. Associate membership is available to men, members of other Republican women's groups and members of affiliated groups such as Young Republicans and College Republicans.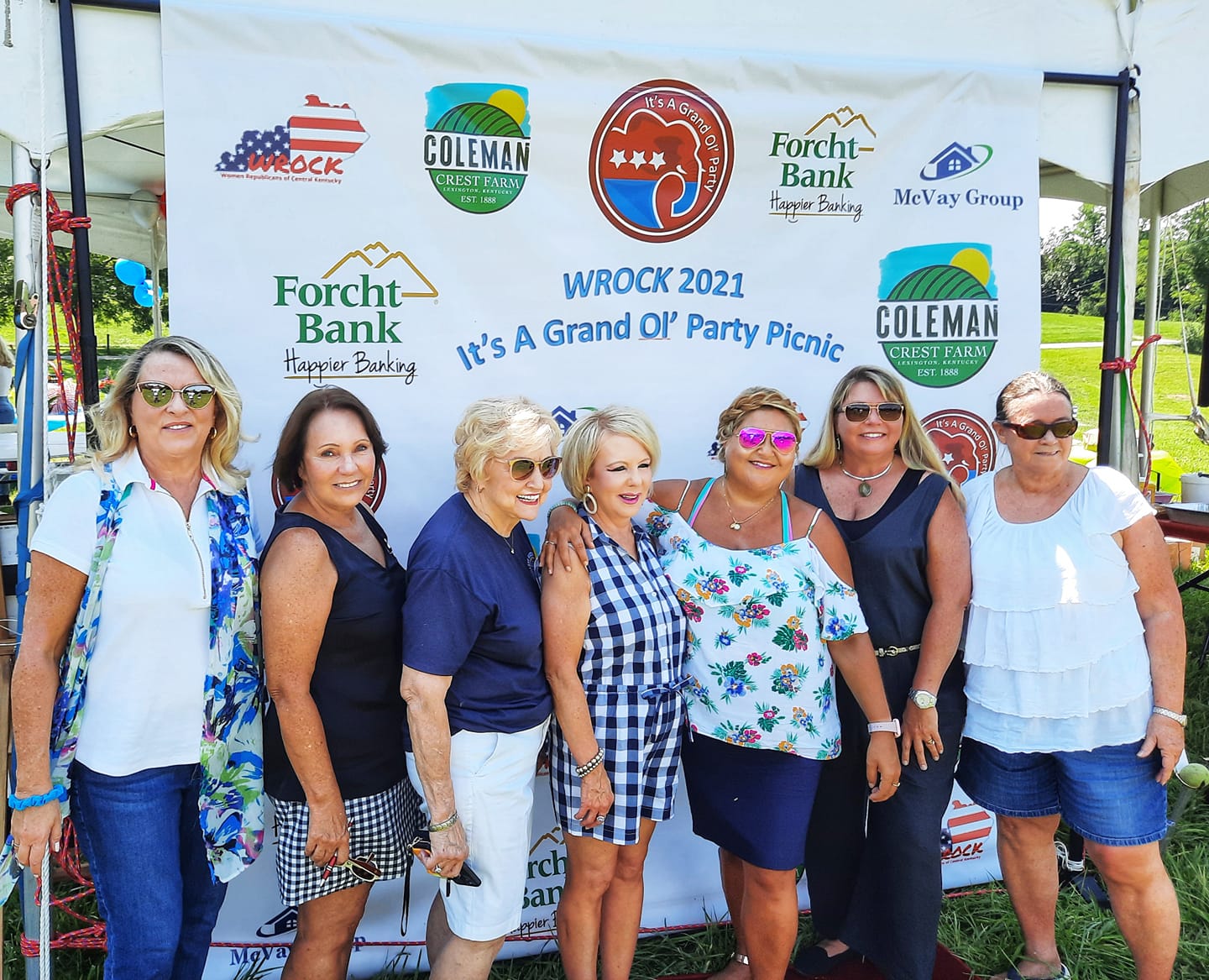 WROCK met for the first official organizational meeting in November 2003 with fourteen women at the Lexington Country Club and the name WROCK (Women Republicans of Central Kentucky) was adopted.
This new Republican Women's organization chartered with the National and State Federations of Republican Women four months later with 75 charter members.
WROCK members communicate almost exclusively by email with a monthly electronic newsletter and periodic legislative advocacy alerts (CAP Alerts).
The website address for WROCK is WROCK.us
WROCK encourages all members to become involved in a variety of ways to promote Republican candidates and Republican principles. WROCK also reaches into the community through current initiatives with Habitat for Humanity, Memory Walk, Race for the Cure, Winburn Middle School and U.S. Troops & Military Organizations.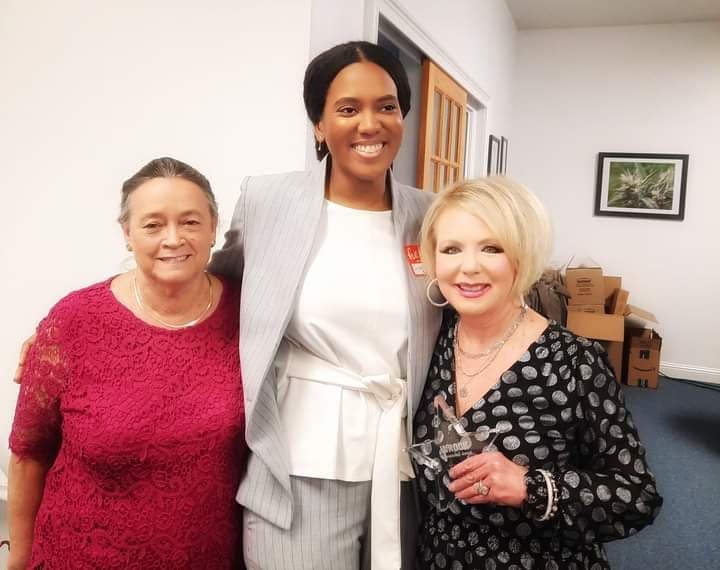 WROCK is an affiliate of the National Federation of Republican Women, a grassroots organization with more than 100,000 members from the 50 states, the Virgin Islands, Guam, the District of Columbia and Puerto Rico.
The NFRW advocates crucial issues to positively impact our nation, strengthen our Republican Party through recruiting and training candidates, and empower women of all ages, ethnicities and backgrounds in the political process.
NFRW believes its strength comes from diversity of opinion, experience and culture.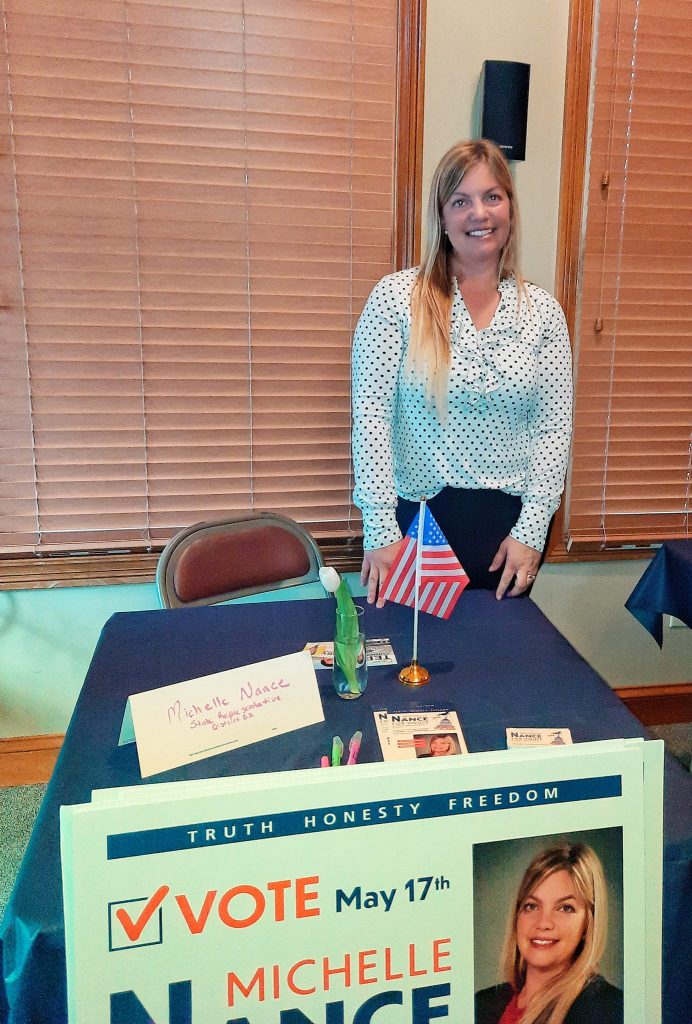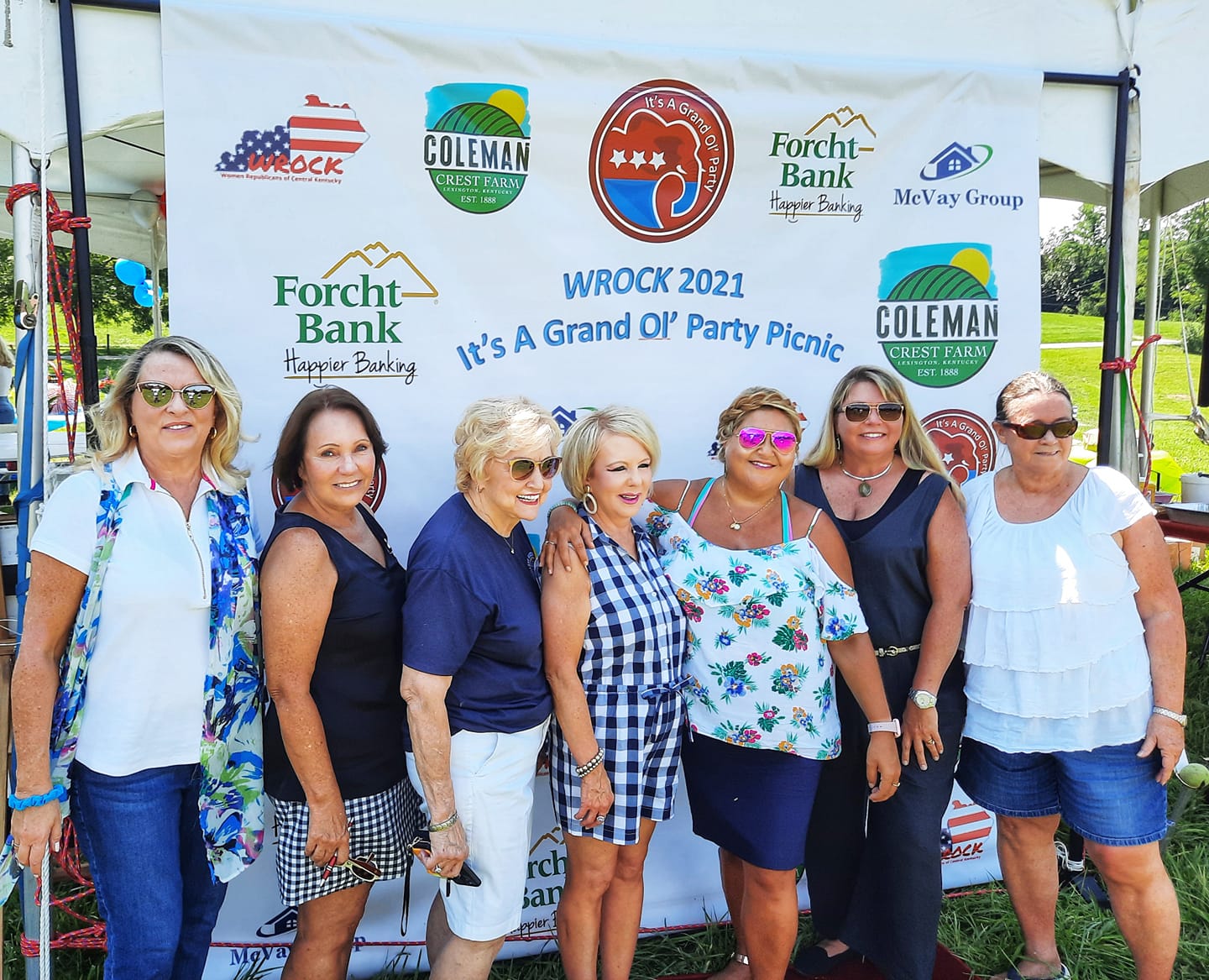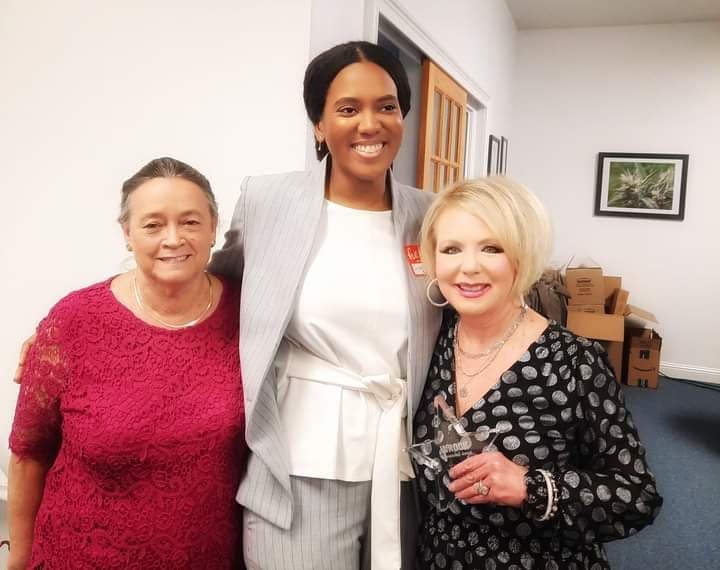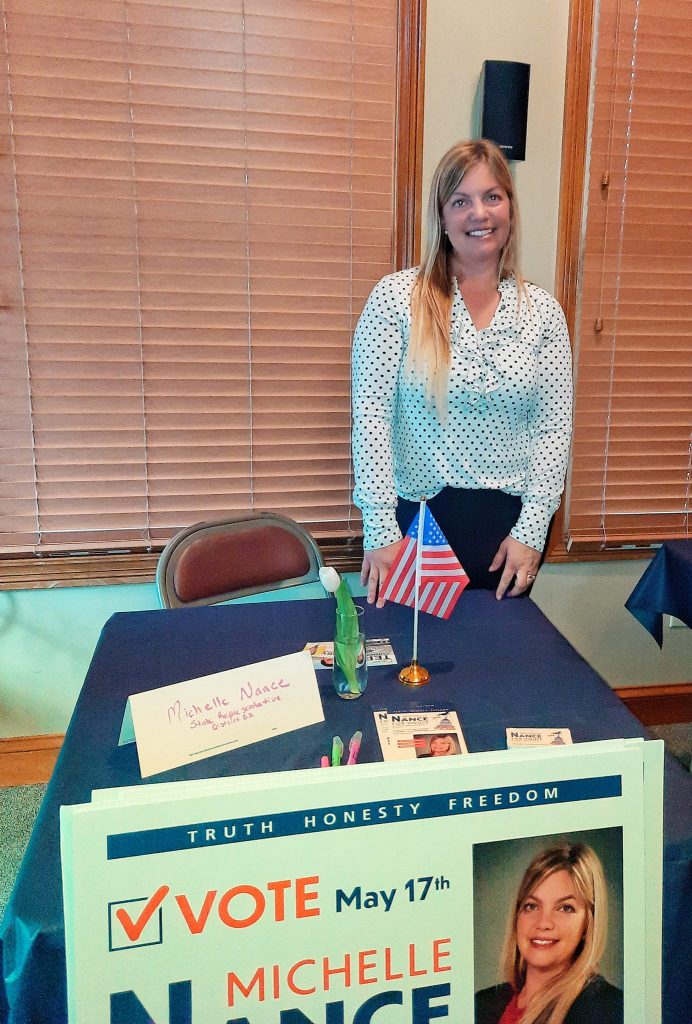 Join a committee to be more involved! Speak with an officer at our next event to get more information on these committees. 
Join us and help WROCK spread the conservative voice in Frankfort! Your help is needed!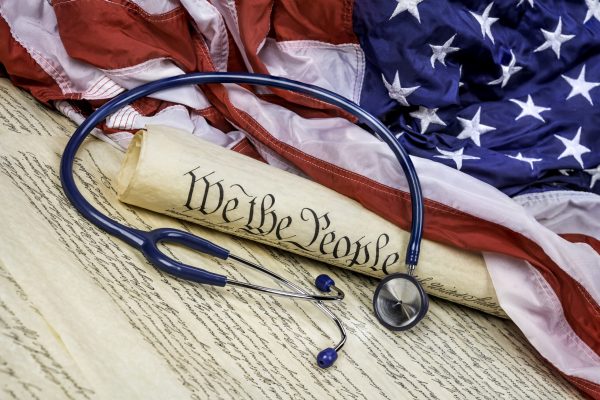 We believe the freedom to choose what medical treatments you will take and when you will take them to be a fundamental human right. We will work to protect that freedom and oppose any legislation that contradicts religious or personal liberty.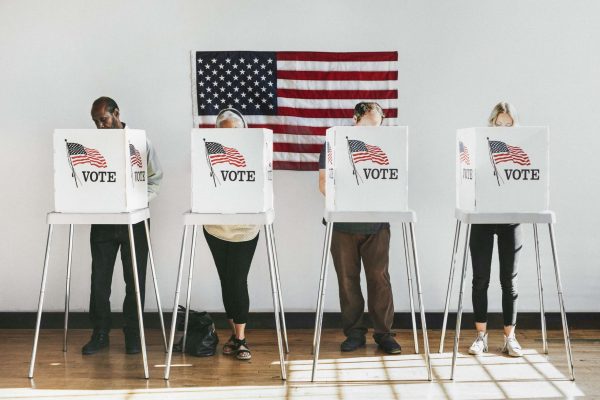 We believe that safeguarding the election process from fraud is essential to preserving our democratic republic and Commonwealth. Across the U.S., honest citizens want honest elections. Preventing election fraud requires voters be U.S. citizens – verifiable by free voter IDs and a verifiable pre-Election Day registration process. Elections must remain under the watchful administration of state and local elected officials, not run by federal bureaucrats.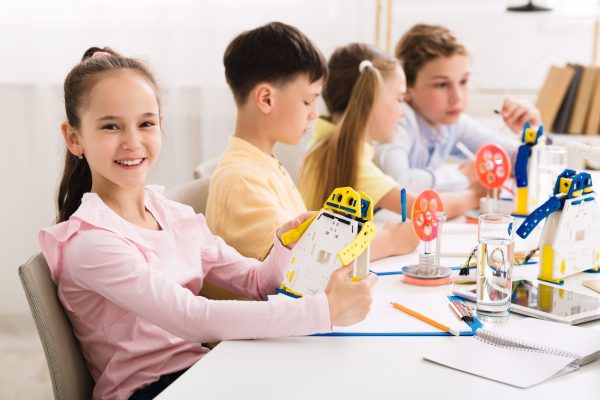 Choice In Education: We stand by parents' right to choose how and where to educate their children and support families that want to remove their children from failing government-run schools. We do not believe choice should be limited by location or family income. We believe parents should decide and tax dollars should support that choice.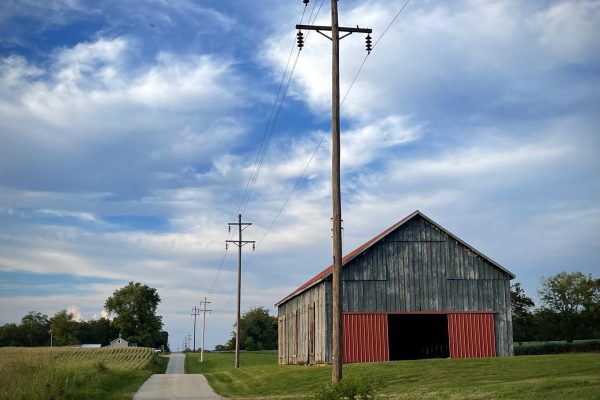 Property Tax / Homestead Tax Control
We believe that KY citizens should have the right to own property and that the state or local government should NOT tax citizens and re-evaluate property (cars, homes, etc.) owned by KY citizens to the point where citizens are forced to sell or forego those assets. We also believe that KY taxes should not be raised perpetually by raising property values for an undue tax burden hitting our elderly and poor hardest.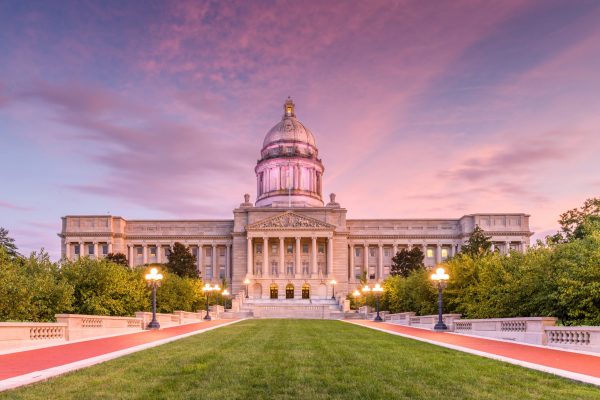 Balance on Executive Powers
We believe that our governor or other executive government offices (mayor locally) should not have the power to dictate long-term public policy on any issue without the input of the governed via State Legislature or vote by the people. We support a balanced system that allows for quick response in emergencies but also the input of the governed at a reasonable time.
Click the button below and you will be sent to our secure checkout page.